Lifelike doll in hot car prompts police to smash window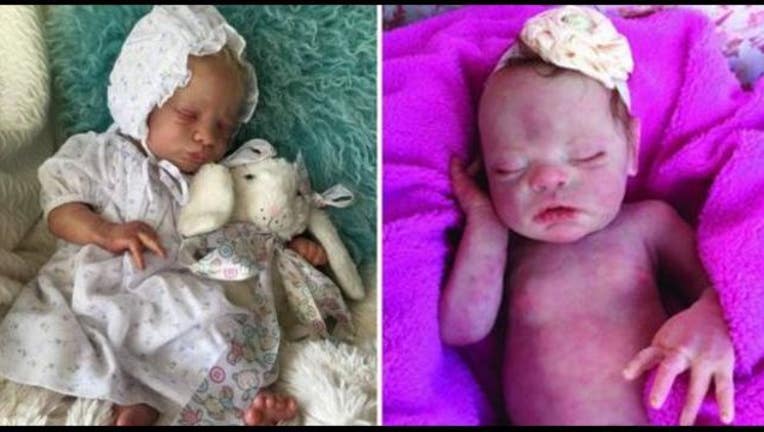 article
KEENE, N.H. (AP) - A lifelike baby doll prompted police in New Hampshire to smash a car window in a rescue attempt that turned out to be a false alarm.
WMUR-TV reports police in the town of Keene say someone called them last month to report an infant left in a car at a shopping plaza on a hot day. Lt. Jason Short shattered the window with his baton. He tells the station he thought he was looking at a lifeless child, but noticed something was off when he began to breathe into the baby's mouth.
The station reports the lifelike doll belongs to a Vermont woman who collects them as a way to cope with her son's death. She says police told her they would pay for the broken window.
The doll's "skin" is meant to mimic that of a human, and they are even as heavy and dense as a real infant. While most "reborn dolls" cost approximately $200, the doll in this incident cost $2,000.