Lightning strike blasts Clearlake home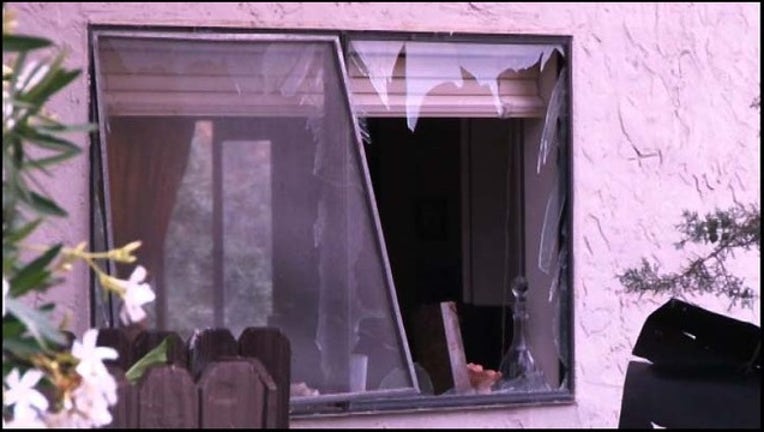 article
CLEARLAKE, Calif. (KTVU and wires) – A Clearlake homeowner was cleaning up Monday after a lightning strike during a thunderstorm damaged a room in the home.
Capt. Bill Inman of the Lake County Fire Protection District said the strike took place just before 6 p.m. at a two-story home in Clearlake Park.
Photos showed that the lightning bolt blew a large hole in the roof and the energy from the strike tossed around the contents of the room and blew out windows.
"It did a pretty good number on it," Inman told the Santa Rosa Press Democrat.
Damage to the home was estimated at more than $15,000. No injuries were reported.