Little boy receives massive support after showing surgery scars on Facebook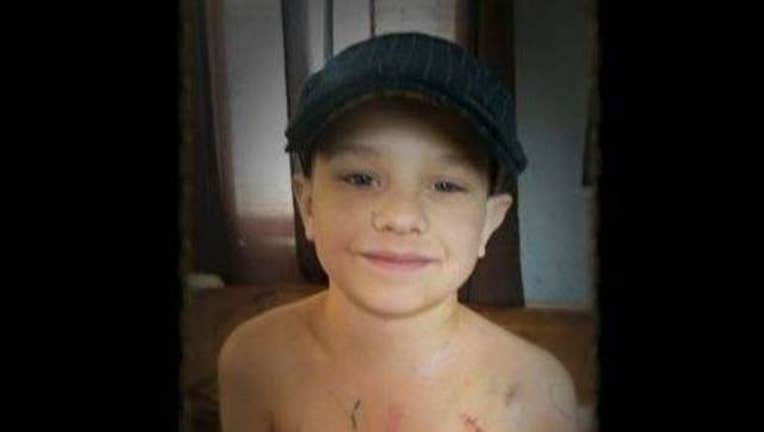 article
Carter's body was covered in scars, and he said that he was afraid people would think he was ugly.
Mark Gentle, Carter's father, decided that Carter needed some confidence. Gentle posted a picture of Carter, scars showing, to his Facebook page. In the post Gentle said:
"#CHDAWARENESS We were a little apprehensive to post this but I feel it's important. Carter took his bandages off this morning. He cried for 45 minutes when he saw his scars. He said that he's afraid people will think he is ugly. This was hard to hear as a parent. We told him that his scars are beautiful and make him look like a superhero. How many likes can Carter get for his bravery?! Feel free to share. #CartersSong#HeartHeroes #CHD"
Then the post went viral. With over a million likes, and over 100,000 shares, people from all over the world are writing the family to help Carter find his confidence again.
What's even more touching are the comments, people leaving pictures of their own scars, to show the little boy that he is not alone.