Livermore police officer placed on leave amid growing sex scandal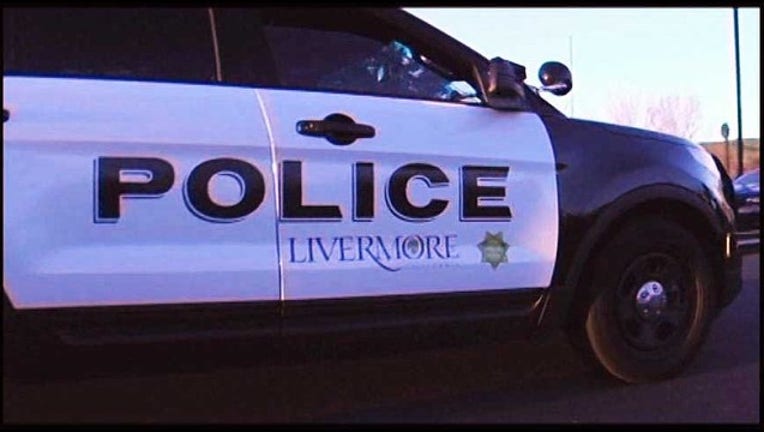 article
LIVERMORE, Calif. - A Livermore police officer has been placed on leave amid a sex scandal involving dozens of police officers in multiple Bay Area police departments.
The Livermore police administration placed the officer on leave after becoming aware that the officer was alleged to have a sexual relationship with the woman known as "Celeste Guap."
The officer was placed on leave pending the results of an internal administrative investigation. The officer's name has not been released.
An independent criminal investigation is being handled by the Alameda County District Attorney's Office.
Livermore Police Chief Michael Harris stated, "I take very seriously any behavior by members of the Livermore Police Department, on or off-duty, that negatively impacts the public trust. It is my expectation and has been my experience that the men and women of the Livermore Police Department understand this and take pride in holding themselves to the highest ethical standards, striving to serve our community with honor. If, after a thorough investigation, it is determined that the employee in question has violated department policy, swift and appropriate discipline will be enforced to hold the officer accountable for his actions."