Local post offices open for Sunday holiday service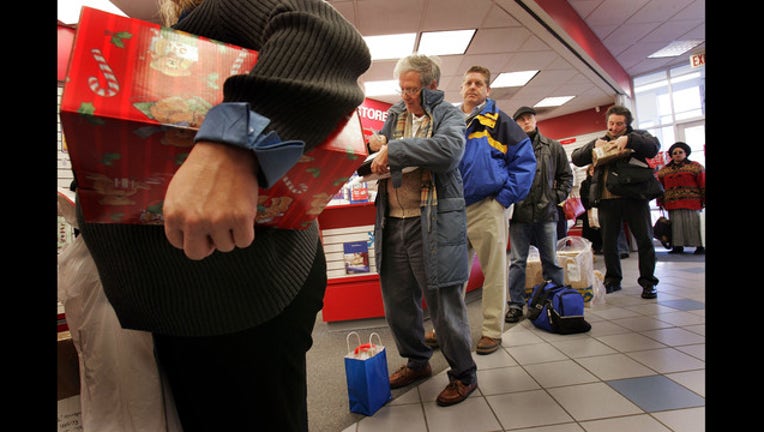 article
SAN FRANCISCO (KTVU) - It's the holidays and to help you out while we're in the thick of it, the United States Postal Service is offering Sunday service this week at some Bay Area locations to help you get your packages shipped in time. 
The San Francisco postal district is anticipating a busy week and is hoping their service will ease some of that holiday stress and the nearly 3 billion pieces of mail, greeting cards and packages the post office says they expect to process during the week of December 18-24. 
"It's all about customer service and convenience - especially during our busiest time of year," said San Francisco District Manager Noemi Luna. "This is the busiest week for the Postal Service, and anything we can do to ease the stress for our customers helps us help them."
The following post offices will be open this Sunday, December 17:      
OFFICE NAME ADDRESS        CITY     ZIP Code          HOURS OF OPERATION
 
Santa Rosa PO 730 2ND ST      SANTA ROSA   95404   10:00am to 2:00pm
San Mateo PO  1630 S DELAWARE ST SAN MATEO     94402   10:00am to 2:00pm
Sunnyvale PO   209 E JAVA DR SUNNYVALE    94089   10:00am to 2:00pm
Redwood City PO          1100 BROADWAY ST   REDWOOD CITY          94063   10:00am to 2:00pm
San Rafael PO  40 BELLAM BLVD         SAN RAFAEL    94901   10:00am to 2:00pm
Novato PO        1537 S NOVATO BLVD NOVATO           94947   10:00am to 2:00pm
SFC-P&DC Finance Sta 1300 EVANS AVE STE 30         SAN FRANCISCO          94188   10:00am to 4:00pm
SFC-Lakeshore Plaza RTL         1543 SLOAT BLVD       SAN FRANCISCO          94132   10:00am to 2:00pm
SFC-Marina Sta 2055 LOMBARD ST      SAN FRANCISCO          94123   10:00am to 2:00pm
SRA-Coddington Sta     1200 CODDINGTOWN CTR       SANTA ROSA   95401   10:00am to 2:00pm
SFC-Diamond Heights   5262 DIAMOND HEIGHTS BLVD           SAN FRANCISCO          94131   10:00am to 2:00pm
Ukiah PO          671 S ORCHARD AVE  UKIAH  95482   10:00 am to 2:00pm