Lockdown lifted at Futures Elementary School in East Oakland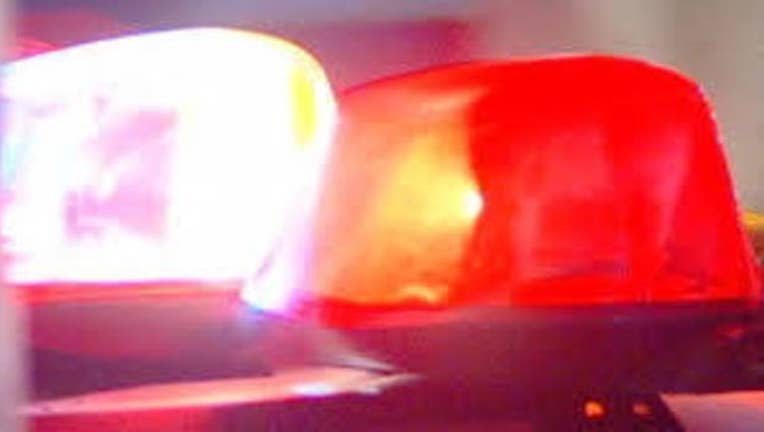 OAKLAND, Calif. (KTVU) - A half-hour lockdown at Futures Elementary School in East Oakland was lifted about 1:45 p.m. today after two robbery suspects were believed to have run onto campus while fleeing police.
One "unauthorized person" was discovered hiding in a bathroom, an Oakland Unified School District spokesman said.
The lockdown was called about 12:15 p.m. and children were released to their parents. Schools police and Oakland police assisted Oakland Housing Authority police to perform a sweep of the school and found the adult in a bathroom at the school, located at 6701 International Blvd., said district spokesman John Sasaki.
Sasaki could not confirm if the person was indeed one of the robbery suspects. Housing authority police, who were handling the off-campus robbery incident, did not immediately respond with further details.