Lockdown lifted at high school in San Jose after threatening phone call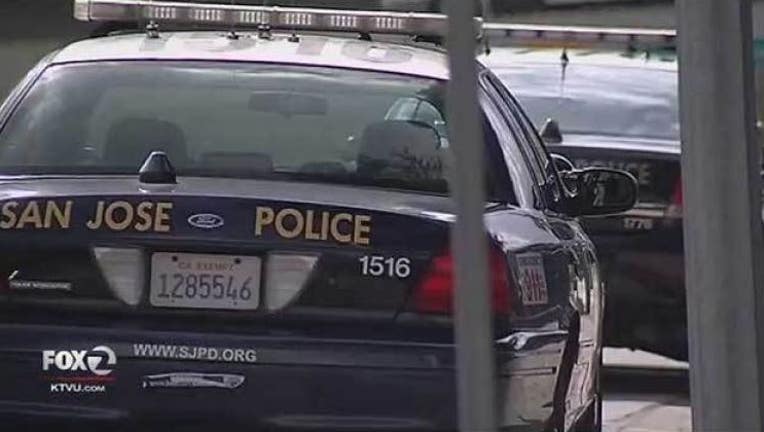 article
SAN JOSE, Calif. - A threatening call forced a high school in San Jose into lockdown Friday, authorities said.
The suspicious phone call came in around 11:10 a.m. from a person who made threats toward Yerba Buena High School, located at 1855 Lucretia Avenue, according to the San Jose Police Department.
Officers responded, securing the campus and conducting a search of the premises. The lockdown was ultimately lifted at 1:03 p.m.
The nature of the threat has not been disclosed by the police.