Looking for a job? United has job openings in public relations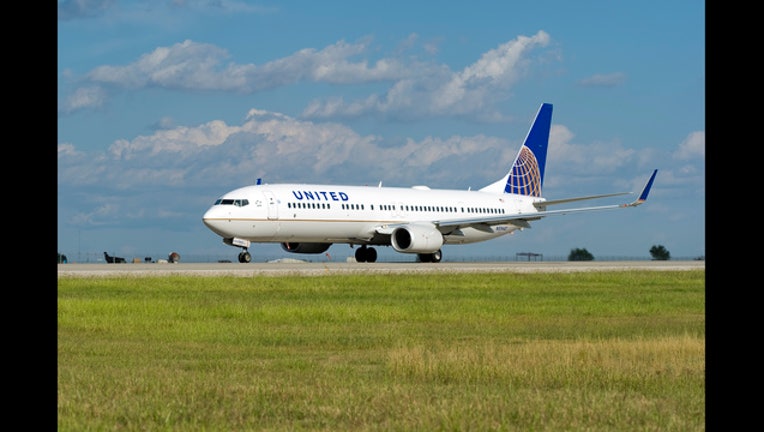 article
Are you looking for a job? There is a company hiring, but the company has been dealing with a big PR problem.
According to United Airline's website, the company is hiring two Managers for Brand Public Relations.
The company is still reeling from an incident where a passenger named David Dao was brutally removed from a United flight, to make room for crew members bound for Louisville, Kentucky.
According to the job posting, as well as a similar job posting that is based out of San Francisco, the company is "reimagining" their global communications team, led by a former Starbucks communications executive.
According to the postings, the person hired will, among other duties, be responsible for "creating and maintaining a favorable image and brand reputation" for United in either San Francisco or New York (depending on the job posting), and serve as a company spokesperson.
Both jobs require a college degree in communications, marketing, journalism or a related field, and five to seven years of PR or communications experience.
It is unknown as to whether the job postings were made prior to the now-infamous incident involving Dao.