Los Altos High School evacuated over bomb threat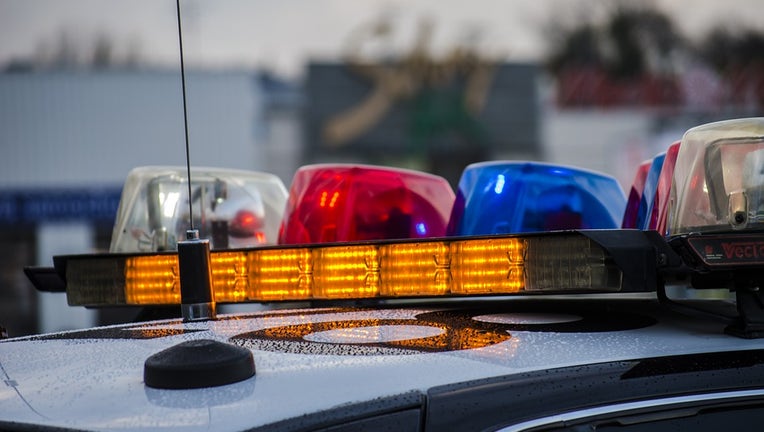 article
Authorities completed a check of Los Altos High School Friday afternoon after a bomb threat was reported.
Just before 2 p.m., authorities said students and staff were allowed to return to campus to retrieve their belongings after being evacuated.
Officials first learned of the possible threat toward Los Altos High School around 11 a.m. Majority of the campus was cleared with some students hunkered in the sports facilities.
Authorities did not find proof of any threat and gave the all-clear for students and staff to return.
At this time it's unclear where the alleged threat came from.