Lottery ticket worth $750,000 sold in Cupertino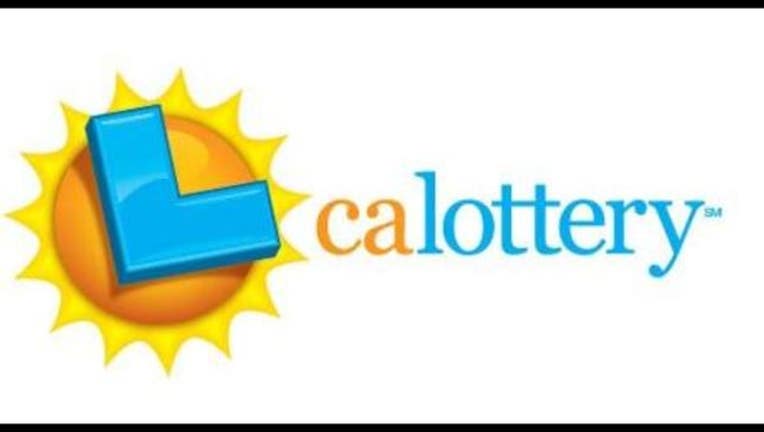 CUPERTINO, - A store in Cupertino sold a Mega Millions lottery ticket worth $750,207 Friday, according to lottery officials.
The ticket, which matched five of the six numbers needed to win the jackpot, was sold at Coach House Wine & Liquors located at 1655 S. De Anza Blvd.
Lottery officials said they wont know who the winner is until they claim their ticket.
Since nobody matched all six numbers, Tuesday's jackpot is now at $203 million.