Lower drinking age proposed for service members in Maryland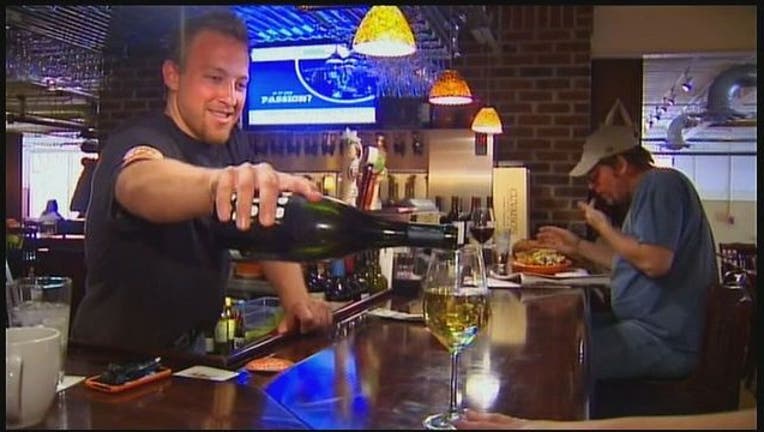 article
ANNAPOLIS, Md. (AP) — Eighteen-year-old active duty service members can vote, smoke and fight for their country, but they can't have a drink - a Maryland Senator is looking to change that.
A bill proposed by Sen. Ron Young, D-Frederick, would allow active duty service members who are at least 18-years-old to be served beer and wine.
Young said constituents approached him wondering why service members could risk their lives for their country but not have a drink.
Critics of the bill say a lower drinking age would increase drunken driving incidents. Young's concern is the federal government's ability to withhold funding to states that do not follow the minimum drinking age.
He plans to submit an amendment asking for a waiver to maintain highway dollars.
The bill is scheduled for a hearing Friday.
Copyright 2015 The Associated Press. All rights reserved. This material may not be published, broadcast, rewritten or redistributed.