Lyft driver finds toddler wandering barefoot in Santa Rosa storm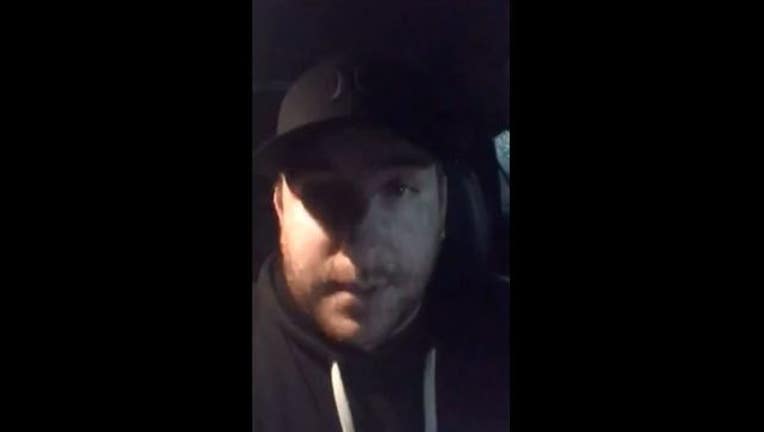 article
SANTA ROSA (KTVU) - A Lyft driver who found a toddler wandering the rainy streets of Santa Rosa Tuesday night was able to get her to safety. 
The Press Democrat reports the 18-month-old was walking in the Roseland neighborhood around 10:30 p.m. Santa Rosa Police told the Press Democrat it appears the toddler was being watched by a babysitter when she got out through an open door. The babysitter was not aware she was missing.
Del Hedrick posted a video on Facebook with the toddler saying, "Well, I'm dropping somebody off in this apartment complex, I found this little baby walking around, no shoes on, no nothing." He added that police were on the way. 
Hedrick brought the girl to a nearby apartment complex where he looked for signs of an open door or someone searching for the little girl. 
When he couldn't find anyone, he kept the toddler warm in his car until police arrived. 
The officer continued the search and was able to reunite the girl with her family. 
Santa Rosa Police posted Hedrick's video on its Facebook page calling him a community hero, "Del Hedrick's actions demonstrate how we all work together to keep our community safe. His initiative to shelter the toddler and help reunite her with her family is both heartening and inspiring. On behalf of the Santa Rosa Police Department and our community, thank you for helping a member of our community in-need. It is because of people like you that our community is Santa Rosa Strong."