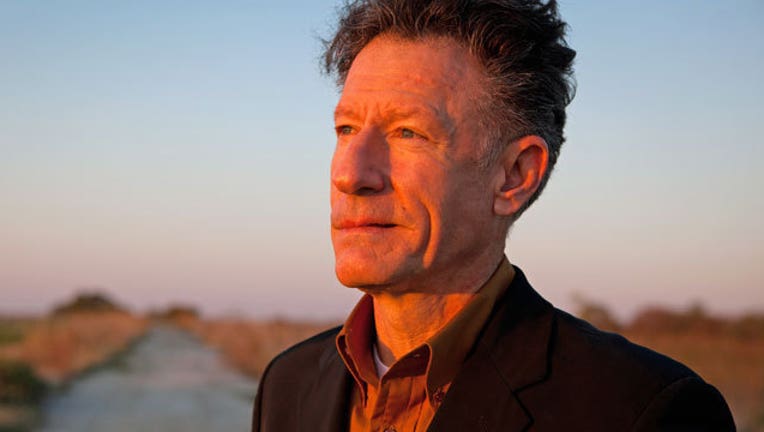 article
Noted country songwriter Lyle Lovett brings his Large Band and their eclectic, wide-ranging sound to the Wente Vineyard in Livermore this Tuesday evening.
Born in Houston, Texas, Lovett would start exploring country music while attending college at Texas A&M. He had established himself as a crafty songwriter by the time he got a recording contract with MCA. His 1986 debut album hinted at how Lovett would broadened the definition of American roots music with his later albums.
Bringing a gift for vivid storytelling to his lyrics, Lovett's songs would fuse elements swing, jazz, folk and gospel into his unique Americana sound. He scored a Grammy for his 1989 effort Lyle Lovett and His Large Band and earned even more accolades for the stunning, gospel-drenched Joshua Judges Ruth in 1992.
While his recorded output would be reduced as he focused on acting -- he appeared in a number of films including director Robert Altman's classics The Player, Short Cuts and Cookie's Fortune during the '90s -- Lovett has continued to tour steadily for his loyal fans. Despite not releasing a new album since his 2012 recording Release Me on Lost Highway Records, expect big crowds to turn out for this Bay Area shows in Livermore.
Lyle Lovett
Tuesday, July 21, 7:30 p.m. $79-$279
Wente Vineyard