Man accused of stealing woman's undergarments from Santa Rosa apartment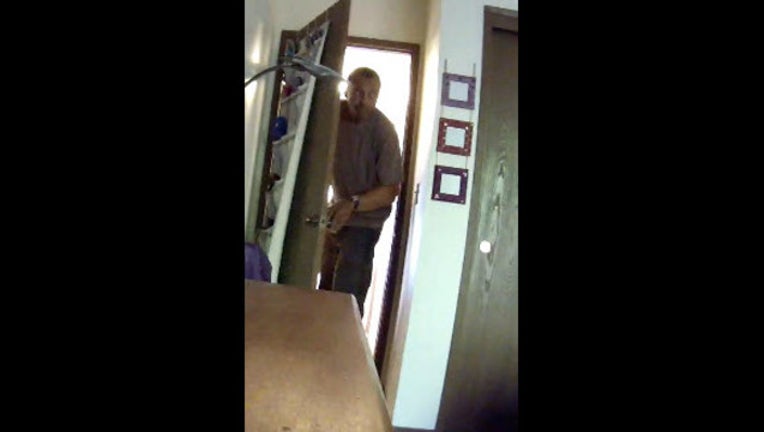 SANTA ROSA (KTVU) - A man is accused of stealing women's clothing - including undergarments - at an apartment complex he worked at. 
According to Santa Rosa Police, 65-year-old Cornell Holiday worked at the apartment complex, located at 101 Boas Drive, as a maintenance worker.
Police believe Holiday used his work keys to enter a tenant's apartment when she wasn't home. 
Police say he took some of the woman's clothing, including undergarments. 
There is a second burglary victim at the building. Police believe Holiday is a suspect in that case as well.
Police recovered multiple articles of women's clothing while investigating. They believe Holiday burglarized multiple apartments while working at the complex.  
Holiday was booked at the Sonoma County Jail for two counts of burglary.
Police continue to investigate. Anyone with information on this case is asked to call 707-543-4040.