Man arrested for allegedly calling in bomb threat to San Jose police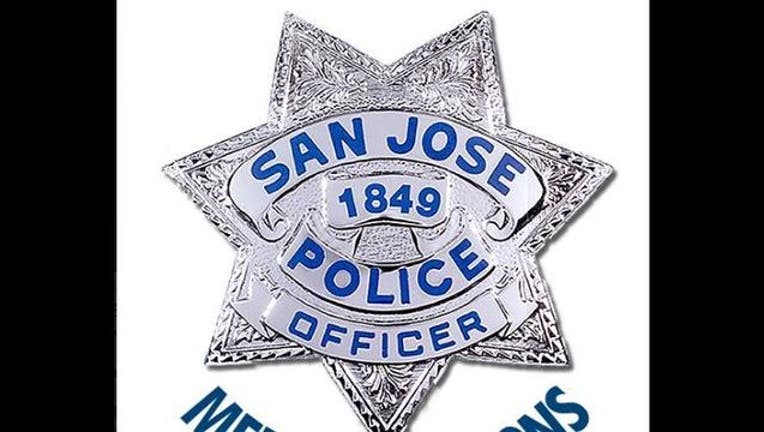 article
SAN JOSE, Calif. (BCN) - SAN JOSE (BCN)— A man who allegedly reported a bomb threat that prompted the evacuation of San Jose police headquarters this morning has been arrested, a police spokesman said.
   
Jose Lopez, 51, of San Jose, is suspected of calling in the threat, which was later determined to be unfounded, police Officer Albert Morales said.
   
Around 9:20 a.m., someone who called 911 to the police communications center sounded intoxicated, rambled to a dispatcher and stated a bomb was at the Police Department, but didn't specify which one, police Officer Albert Morales said.
   
Police took precautionary measures and evacuated the department headquarters at 201 W. Mission St., according to Morales.
   
Officers were unable to find a bomb at the building and gave the all-clear as of shortly after noon, Morales said.
   
No further details on the incident were immediately available this afternoon.