Man arrested for assaulting CHP officer in American Canyon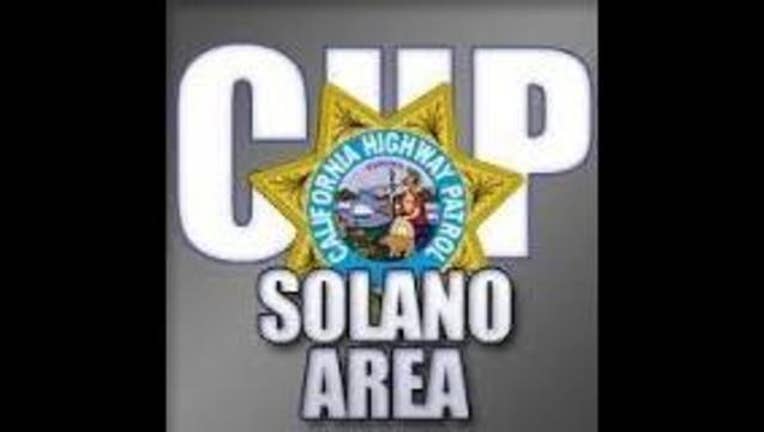 article
AMERICAN CANYON, Calif. (KTVU) - A man was arrested for allegedly assaulting a CHP officer in American Canyon today. 
CHP says 49-year-old Gary Coslovich from San Jose, was driving erratically along westbound I-80 and causing multiple traffic accidents as he approached American Canyon.
Around 8:45 a.m., a CHP- Solano Area officer caught up with Coslovich's truck as it stopped in a lane of traffic.
CHP officers say, as the officer approached the truck, Coslovich jumped out of his vehicle and punched her. 
According to the CHP, the officer then fell backwards onto the road, and the suspect began to kick the officer repeatedly while she was on the ground.
Several Good Samaritans managed to pull the Coslovich away from the officer and a nearby CHP officer was able to subdue him and arrest him.
Coslovich was arrested for assault on a police officer and additional charges may be added pending further investigation.
The officer who was assaulted was taken to the hospital with cuts, bruises, and numbness.