Man arrested for running ex-girlfriend off road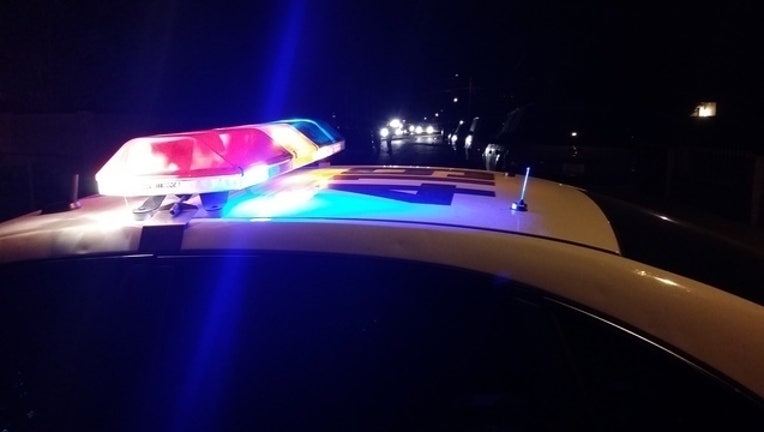 article
SONOMA COUNTY, Calif. (BCN) - Sheriff's deputies arrested a man Friday morning in Sonoma County for intentionally crashing his vehicle into his ex-girlfriend's vehicle, and running her off the road, sheriff's officials said.
At 3:50 a.m., sheriff's deputies responded to the 900 block of Dry Creek Road near Healdsburg in unincorporated Sonoma County.
At the scene, deputies found a white 2007 Dodge Caliber in the ditch that was facing the wrong way.
The victims were a 20-year-old woman from Windsor and her 19-year-old boyfriend.
They told deputies that her ex-boyfriend, 22-year-old Daniel Galvez of Windsor, followed them from Santa Rosa in his vehicle and was driving erratically.
According to sheriff's officials, when the victims exited northbound U.S. Highway 101 and turned west on Dry Creek Road, Galvez sped up, drove left over the double yellow lines, and then intentionally crashed into them. The victim's car then went into a ditch.
The victim got out of the car and a verbal altercation occurred. Galvez ended up giving the victim a ride back to her father's house nearby, and then left.
He was later located near the crash scene, and California Highway Patrol and Healdsburg police officers stopped him. Galvez was arrested on suspicion of assault with a deadly weapon and domestic violence.
He was booked into the Sonoma County Jail, but has since been released on a $30,000 bail bond, sheriff's officials said.
The victim and her boyfriend complained of pain, and were taken to a hospital for treatment.