Man arrested in fatal East Oakland stabbing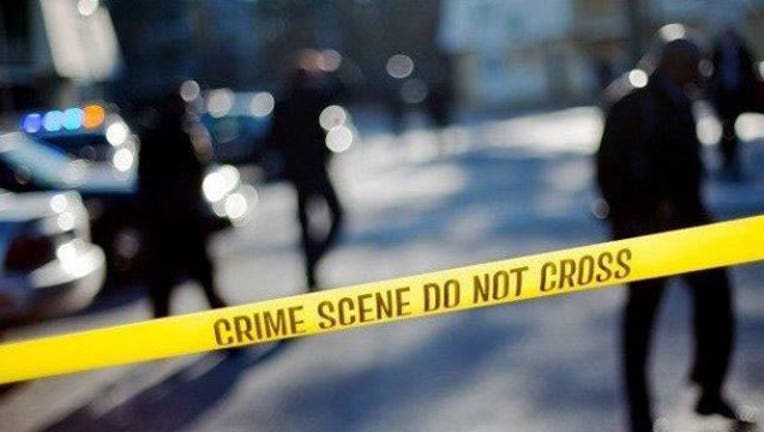 article
OAKLAND (BCN) -- A suspect has been arrested for the fatal stabbing of a 39-year-old man in East Oakland early Friday morning, police said.
Officers who responded to a report of a stabbing in the 7700 block of MacArthur Boulevard at about 12:15 a.m. today found Alexander Hayes of Oakland suffering from stab wounds, according to police.
Officers administered first aid to Hayes until paramedics arrived to take him to a local hospital but he was pronounced dead at the hospital a short time later, police said.
The suspect in Hayes' stabbing death, an adult male, was located and arrested at the scene, according to police.
Anyone with information about the fatal stabbing is asked to call the Oakland Police Department's homicide section at (510) 238-3821 or its tip line at (510) 238-7950.