Man arrested on hit-and-run and drug charges after truck crashes into house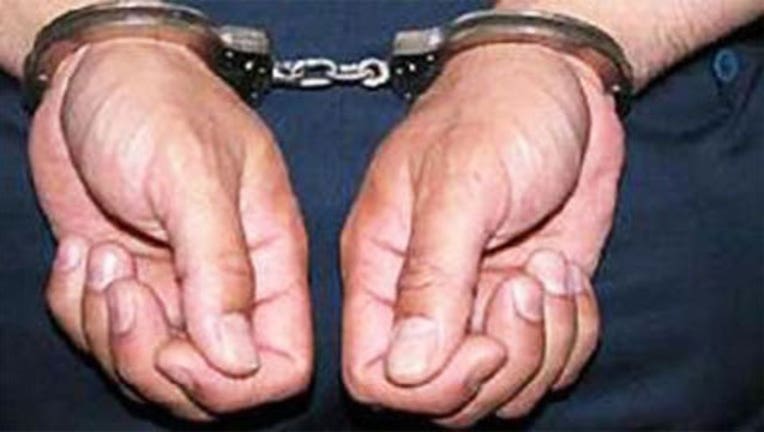 article
SANTA ROSA, Calif. (KTVU and wires) -- A 23-year-old man was arrested on hit-and-run and drug charges after his car crashed into the bedroom of a home and injured a sleeping boy in Santa Rosa early Monday morning, a police sergeant said.
Police went to a home in the area of Sacramento Avenue and Calavaras Drive in southeast Santa Rosa around 4 a.m. after a Dodge truck crashed into a house and caused significant damage to a bedroom that faced the street, Sgt. Ryan Corcoran said.
The force of the impact knocked the sleeping 11-year-old boy across the bedroom, and he was taken to a hospital with injuries that were not considered life-threatening, Corcoran said.
The driver of the truck fled on foot before police arrived, and police determined the driver, identified as Timothy Charles Bendana, of Santa Rosa, lived nearby on Trinity Court, Corcoran said.
Police found an active clandestine hash lab and evidence of marijuana sales when they searched Bendana's residence, Corcoran said. Police learned Bendana went to a relative's house in Novato after the crash and Novato police took Bendana into custody around 11:45 a.m., Corcoran said.
Bendana was booked in the Sonoma County Jail on suspicion of hit-and-run with injury, operating a clandestine hash lab and possession of marijuana for sale, Corcoran said.