Man arrested on suspicion of vehicular manslaughter, speeding in fatal SFO crash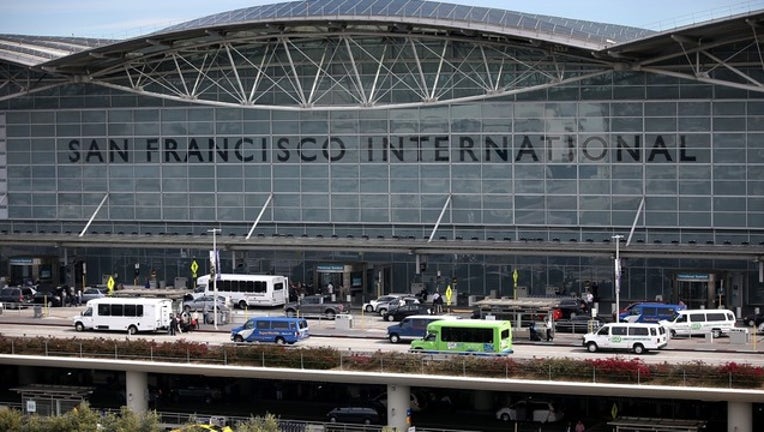 SAN FRANCISCO, Calif. (KTVU) - A 46-year-old was arrested on suspicion of vehicular manslaughter and speeding after his SUV struck a man and injured two others at San Francisco International Airport on Monday. 
The crash happened around 3:30 p.m. near the arrivals area of the International Terminal. 
Authorities say Athmane Oukal, an Algerian national, was driving a black Ford Expedition when he accelerated from the curb and struck three people. 
Two men and woman were taken to a local hospital with life-threatening injuries. At approximately 4:28 p.m. one of the victims died of his injuries. 
Oukal remained at the scene and coopered with the investigation. 
Preliminary information indicated that Oukal did not display any signs of impairment nor did it appear to be an intentional act. 
The following day, he was arrested and booked into San Mateo County Jail on one count of vehicular manslaughter and one count of driving at an unsafe speed. 
The two other victims are in non-life threatening condition at a local hospital.