Man beaten by mob in San Francisco park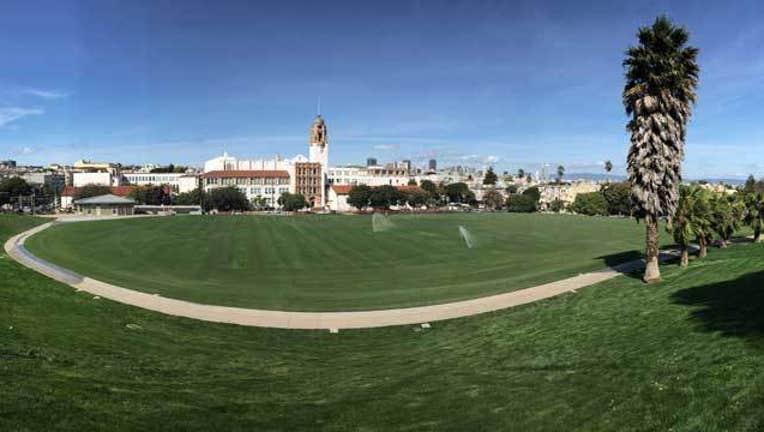 article
SAN FRANCISCO (AP) — Authorities say a mob beat up a man in a San Francisco park for looking at the girlfriend of one of his attackers.
The San Francisco Chronicle reports Friday that the man suffered non-life-threatening contusions to his head and a cut above his eyes.
The suspects remain at large.
Police say a group of 10 people in Dolores Park approached the victim Wednesday afternoon, and one accused him of "making eyes" at the girlfriend. Five in the group then punched the victim in the face and one struck him with a set of keys on a lanyard.
When the man tried to run away, he tripped and fell. It was then that the mob repeatedly kicked him while he was on the ground, the newspaper reported.
___
Information from: San Francisco Chronicle, http://www.sfgate.com