Man charged in shooting of pregnant mom outside Amazon Fulfillment Center in Lakeville
LAKEVILLE, Minn. (FOX 9) - A man has been charged in connection to the fatal shooting of a pregnant woman outside an Amazon Fulfillment Center in Lakeville. 
Donte Rapheal McCray, 32, St. Louis Park, is charged with second-degree murder in the fatal shooting of 31-year-old Kyla Bianca O'Neal on Jan. 8. He initially claimed the shooting was accidental, but then admitted he was angry when O'Neal backed a car into him, so he pointed a gun at her and fired, charges allege.
The couple had gotten into a fight earlier in the day over McCray's infidelity, charges say.
According to the criminal complaint, O'Neal, who was shot in the neck and was unresponsive, was taken to the hospital, where an emergency cesarean section was performed in an effort to save her unborn child. The child's condition is critical after medical staff "eventually got a pulse."
The charges against McCray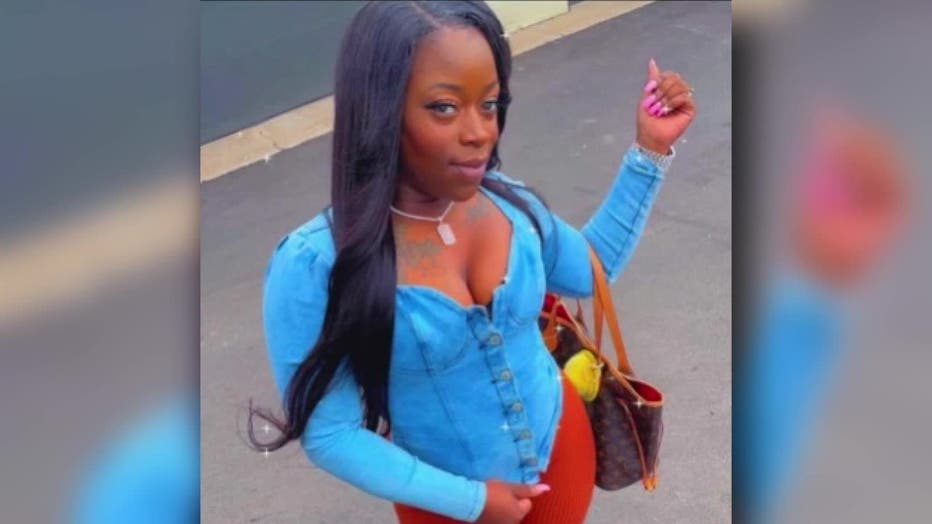 Kyla Bianca O'Neal was fatally shot outside an Amazon Fulfillment Center in Lakeville.
O'Neal died of a single gunshot wound to the neck, which transected her cervical spine, charges said.
Police spoke with McCray — O'Neal's significant other and the father of her newborn — "who appeared distraught." McCray told officers he and O'Neal had been in an argument most of the day after she had learned he had another child with another woman while O'Neal was pregnant. Eventually, McCray took a Lyft to his mom's home with all his belongings but then O'Neal came and picked him back up and brought him to work in Lakeville. 
When they arrived in Lakeville, McCray realized he had guns in his bags and was worried about making sure they were safe for his kids, so he wanted to "clear" the guns of any live rounds of ammunition, charges said. During this, McCray said he accidentally shot the gun while trying to clear it, hitting the victim in the neck. 
However, later on, McCray changed his story after police reviewed surveillance video from the Amazon Fulfillment Center parking lot that showed McCray running alongside the car as O'Neal drove but then she parked in a nearby spot and backed up, pushing McCray backward. McCray told police when O'Neal backed up, he was angry the door hit him and he raised the gun, pointed it at her, and shot her. He claimed he didn't know there was still a round in the chamber when he fired. McCray told police he has taken two firearm safety courses. 
A witness told police McCray was well acquainted with guns. And O'Neal had also taken classes in gun safety and had a permit to carry, with family members saying she wouldn't have needed McCray's help to clear live ammunition out of a firearm.
The charges say, according to O'Neal's mom, O'Neal was upset with McCray's infidelity, and she had told him when she delivers their baby, the baby cannot have O'Neal's name. The mom said the couple had gotten in a fight the day he shot O'Neal, charges said.