Man convicted in Antioch double murder of mother, daughter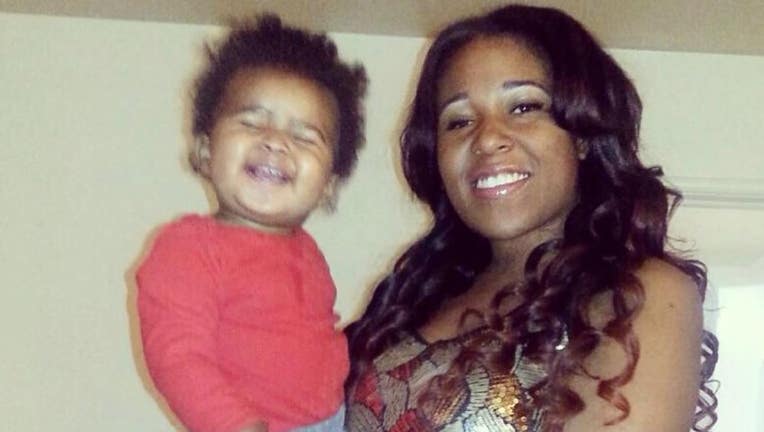 article
ANTIOCH, Calif. - A 40-year-old man has been found guilty in the 2018 double murder of his girlfriend and her mother outside an Antioch home, according to prosecutors.
Dontay Javon Williams, 40, was convicted on Nov. 9 in the fatal shootings of Milan Ardoin, 28, and her mother, 55-year-old Valinda Scott.
The fatal shootings happened on July 5 outside the victims' home on Delta Fair Boulevard.
At the time of the incident, Ardoin and Williams were in a relationship. However, she had communicated her desire to end the relationship to Williams through an email exchange, according to the Contra Costa County District Attorney's Office.
Williams subsequently went to Ardoin's home, which she shared with her mother, and fatally shot both women before fleeing the scene on foot.
While Antioch police officers were canvassing the neighborhood, they found Williams' wallet on a sidewalk near the crime scene, a crucial piece of evidence, according to prosecutors.
Williams was convicted of two counts of murder and enhancements for intentionally discharging a handgun, and lying in wait.
"For the loved ones who lost two family members in one tragic morning, and who waited years for their day in court, this verdict is a chance to move forward in their long healing process," said Deputy District Attorney Jennifer Tompkins.
When Williams is sentenced, he faces life without the possibility of parole.