Man detained after allegedly assaulting 17-year-old girl on BART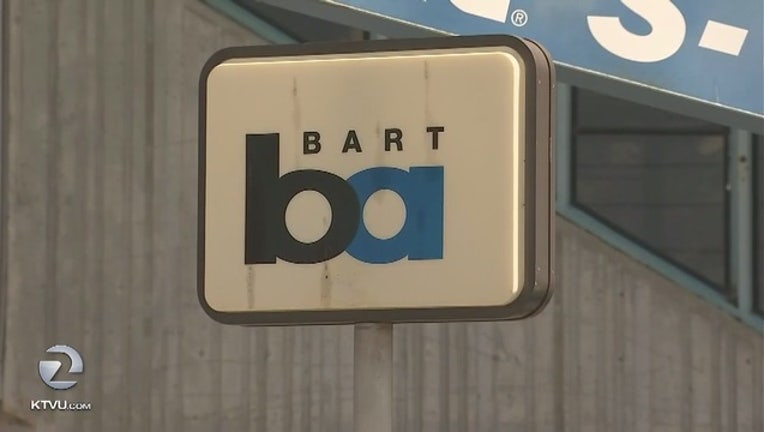 UNION CITY, Calif. (BCN) -  A 21-year-old man was detained Saturday night after he allegedly struck a 17-year-old girl on a BART train as it arrived at the Union City station, a BART spokesman said.
 The man and girl were aboard a Richmond-bound BART train at about 8 p.m. Saturday when the man allegedly struck the woman, said BART spokesman Chris Filippi. The man then fled the train.
 BART police were called, and they, in turn, notified Union City police, whose officers found the suspect near the Union City station and detained him. The young woman turned down medical attention.
It wasn't immediately know what prompted the attack, or if the suspect has been arrested.