Man died of meth overdose before being eaten by bear at national park: autopsy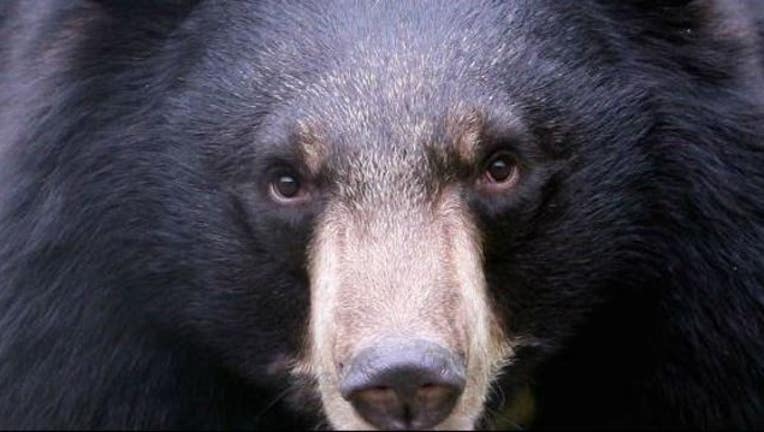 article
FOX NEWS - A man whose body was discovered partially eaten by a bear in Great Smoky Mountains National Park last year died of a meth overdose before the bear ever got to him, according to an autopsy released on Monday.
The remains of William Lee Hill Jr., 30, of Louisville, Tenn. were discovered in the national park in September when officials encountered a bear feeding on the body in an area off a trail.
Without knowing the exact cause of death, park officials and wildlife professionals decided to euthanize the bear a few days later for "public safety reasons."
But on Monday, the Knox County Regional Forensic Center revealed Hill died of "accidental methamphetamine intoxication," WATE reported.
Hill had a history of drug use, and his body was found near syringes and other drug paraphernalia, according to a copy of the report obtained by the Knoxville News Sentinel.
Visit foxnews.com for the full article.