Man dies in shooting in Pacifica home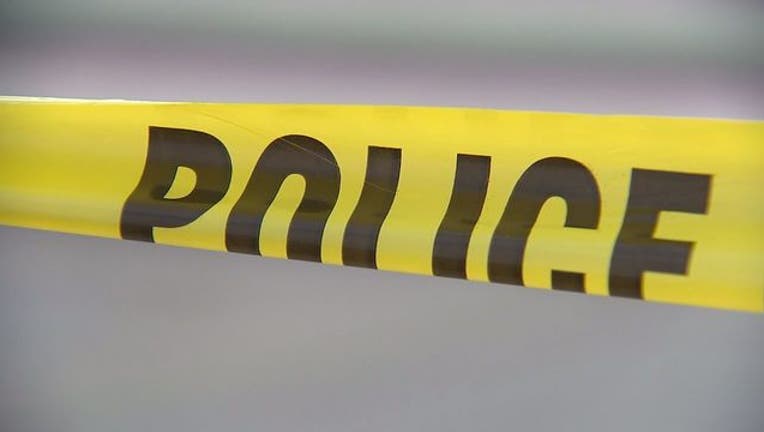 article
PACIFICA, Calif. (BCN) - A man was shot and found dead early this morning inside a Pacifica home, police said today.
At about 12:30 a.m. officers went to a home in the 700 block of Big Bend Drive after someone called to report a shooting.
Officers found a 23-year-old man dead inside the home.
Police said people at the scene gave officers some information.
Police do not believe any public threat exists. An investigation is underway.
Police said the name of the man who died will be released once his family has been told.