Man dies off Fruitvale offramp in Oakland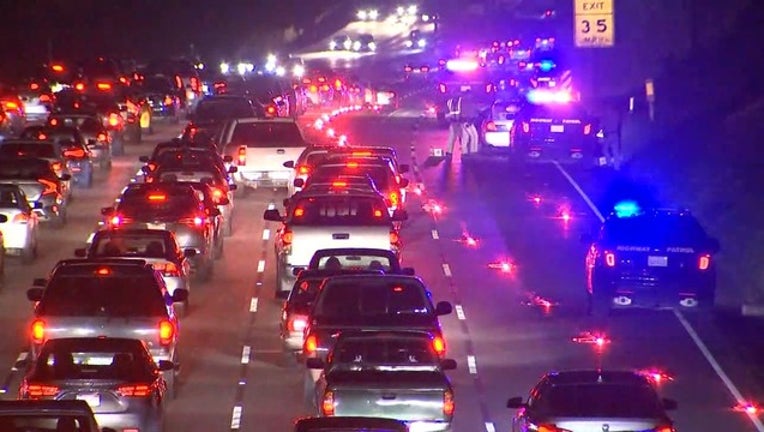 OAKLAND, Calif. - A man was killed Sunday night on the Fruitvale offramp on eastbound Interstate Highway 580 in Oakland, the California Highway Patrol said.
The accident was reported just before 9 p.m. and theofframp was closed for about one hour.
It's unclear exactly how the man died.