Man drowns after falling from San Francisco cliff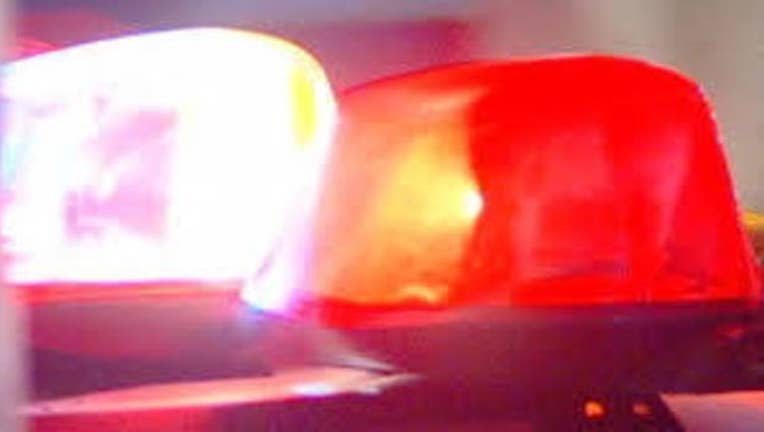 article
SAN FRANCISCO, Calif. (AP) - Authorities say a man fell from a cliff in San Francisco and drowned despite a rescue attempt by two people.

The San Francisco Chronicle reports (http://bit.ly/2aEUjVu) the unidentified man fell from a cliff near Sutro Baths, a tourist destination, into the ocean Saturday afternoon.

San Francisco Fire Department spokesman Jonathan Baxter says that within minutes a National Park Service patrol was on the scene and two park service men jumped into the dangerous waves.

They were able to get the man onto a rescue board and beyond the surf to a U.S. Coast guard boat but the victim was pronounced dead by paramedics.

Baxter says rescue crews also retrieved a woman on the cliff who apparently had gone off-trail with the man. She was not hurt.