Man exposes himself to two different people in San Bruno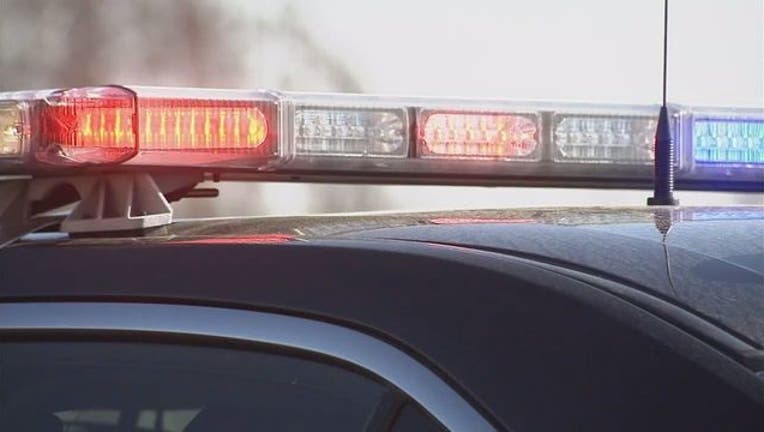 article
SAN BRUNO (BCN) - Police are looking for a man who lured two different victims to his SUV parked near the Shops at Tanforan in San Bruno and then exposed himself to them, law enforcement officials said.
Officers investigated the two separate incidents around 2:35 p.m. Wednesday, police said. The suspect contacted two different people as they walked in parking lots near the Target and JCPenney stores, according to police.
The suspect lured the victims to his SUV by asking for directions. When they approached the vehicle, they discovered that the suspect was masturbating inside the SUV, according to police.
The suspect is described as being in his twenties and driving a white SUV that might have been a Jeep Cherokee.
Anyone with information is encouraged to call the San Bruno Police Department at (650) 616-7100. Information can also be provided anonymously via email to sbptipline@sanbruno.ca.gov.