Man fatally shot near Lake Merritt on Sunday ID'd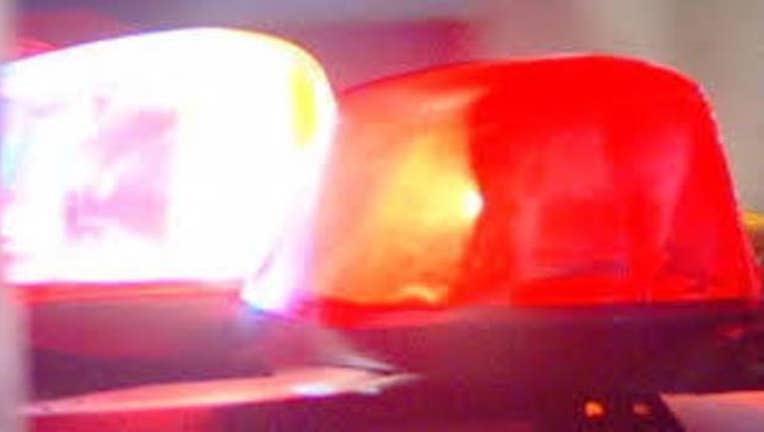 article
OAKLAND (BCN) - A man who was fatally shot near Lake Merritt in Oakland early Sunday morning has been identified by police as 33-year-old Mauro "Mauricio" Noyola-Solis, who lived in the neighborhood.
Noyola-Solis was shot in the 300 block of East 12th Street at about 3:20 a.m. Sunday and was pronounced dead at the scene.
Oakland police haven't released a possible motive for the shooting and no arrests have been made in the case.