Man fights for his life after firework rips through his home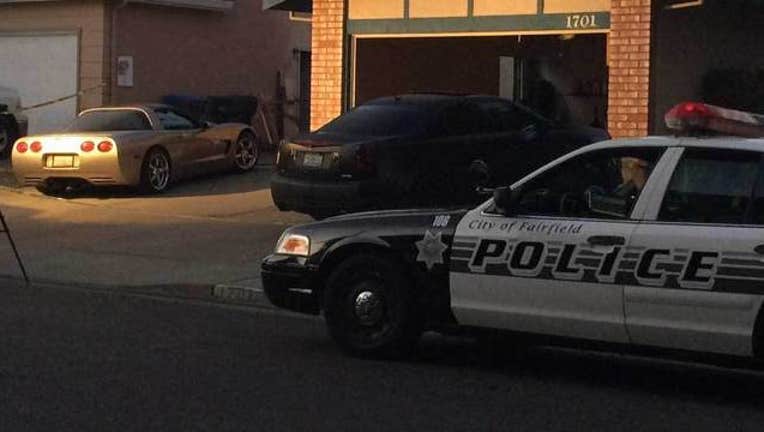 article
FAIRFIELD, Calif. (KTVU) - A man is fighting for his life Thursday morning after an explosion, believed to be caused by fireworks, ripped through his home.
Fairfield police responded to a home in the 1700 block of Catlin Drive just after 5 p.m. Thursday in response to a loud explosion and a man seen lying on the ground. When officers arrived they found 42-year-old Anthony Stewart with life-threatening burns across his body. Stewart was rushed to a nearby trauma center, where he was airlifted to a Sacramento burn unit.
Investigators say they believe Stewart was assembling explosive fireworks for the upcoming Fourth of July holiday inside his garage when one of the devices exploded, throwing him several feet away.
Officers found a large quantity of devices and explosive material inside Stewart's garage prompting an evacuation of the neighborhood.
A bomb squad crew was called in to remove the fireworks and detonate them at a separate location. Around 2 a.m. Friday area residents were allowed back into their homes.
Stewart is listed in critical condition.
Stay with KTVU.com and KTVU Mornings on 2 for the latest with this story.