Man found dead along Willow Pass Road in Concord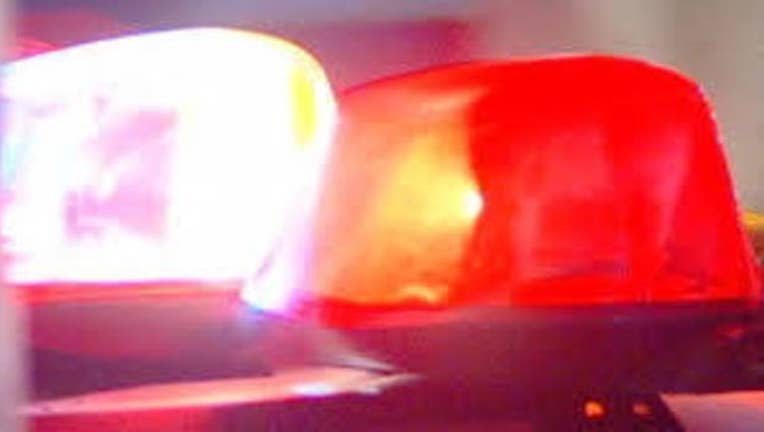 article
CONCORD, Calif. (KTVU) - CONCORD (BCN) A man was found dead off the side of a road in Concord this afternoon, a police spokesman said.
Someone called police at 12:20 p.m. to report the dead body on the side of Willow Pass Road between Lynwood Drive and the Kinne Bridge overcrossing, police Cpl. Christopher Blakely said.
Officers arrived and confirmed the man was dead. He is described as a white man in his late 20s and he has not yet been identified, Blakely said.
Police have not determined the man's cause of death and remained at the scene this afternoon to investigate, he said.