Man found dead in pickup truck off road near Guerneville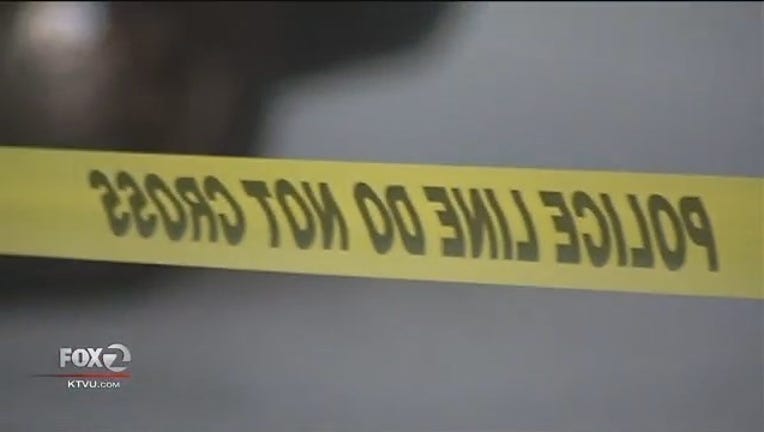 article
SONOMA COUNTY, Calif. (BCN) - Firefighters in west Sonoma County have responded to a deceased person in a vehicle off Armstrong Woods Road in the Guerneville area, a Sonoma County fire and emergency dispatcher said.
The California Highway Patrol confirmed the driver of the vehicle that went six feet off the east side of the road is deceased.
Monte Rio Fire Protection District Chief Steve Baxman said the male driver is in a Toyota pickup.
The REDCOM fire and emergency dispatch center said it received a call about the incident at 3:21 p.m. Only the rear of the vehicle is visible from the road, the CHP said.
The Russian River, Monte Rio and Forestville fire protection districts and an ambulance responded to the incident, the dispatcher said.