Man found dead in San Jose; ruled a homicide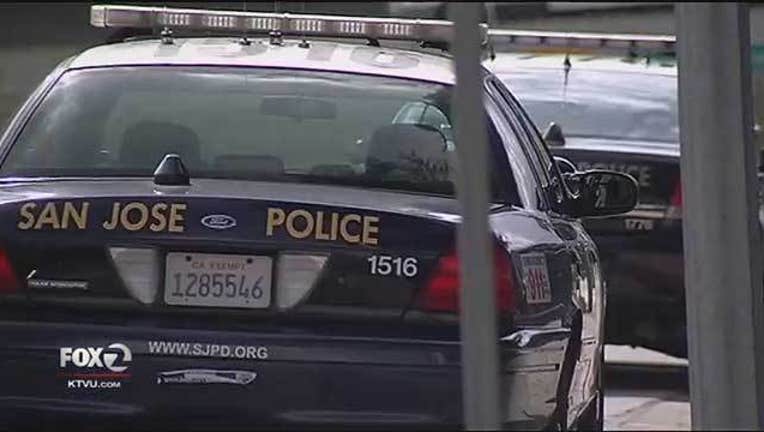 article
SAN JOSE, Calif. (BCN) - Police are investigating a homicide after they found a dead man in San Jose Friday evening.
Around 6:50 p.m., police responded to a report of a possible dead body in the 500 block of Bonita Avenue, according to police.
There, officers located a man who was pronounced dead.
Detectives are working with the Santa Clara County Coroner's Office to determine how the victim died, police said.
The victim's identity hasn't been released and no suspect information was available.
Anyone with information about the incident is asked to contact San Jose Police. Callers who wish to remain anonymous can call (408) 947-7867.