Man found fatally shot in car in North Richmond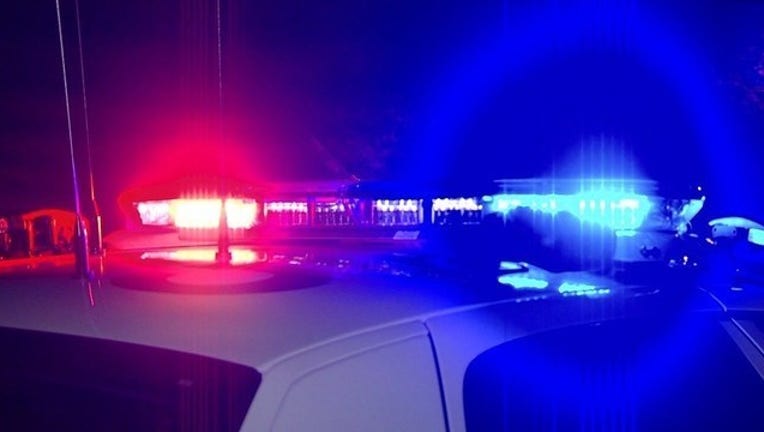 article
RICHMOND, Calif. (BCN) - A man was found fatally shot Friday evening in a car in North Richmond, according to the Contra Costa County Sheriff's Office.
Sheriff's deputies were dispatched at 6:25 p.m. to a reported shooting near the intersection of Fourth Street and Silver Avenue, according to a news release.
The victim was found with a gunshot wound, in his car near a home in the 300 block of Silver Avenue, sheriff's spokesman Jimmy Lee said.
An ambulance responded, and the man was pronounced dead at the scene. His name was not released.
Anyone with any information on the shooting is asked to contact the Investigation Division at (925) 313-2600. For any tips, email tips@so.cccounty.us or call 866-846-3592 to leave an anonymous voice message.