Man gets 17 years in prison for steroid-fueled gym slaying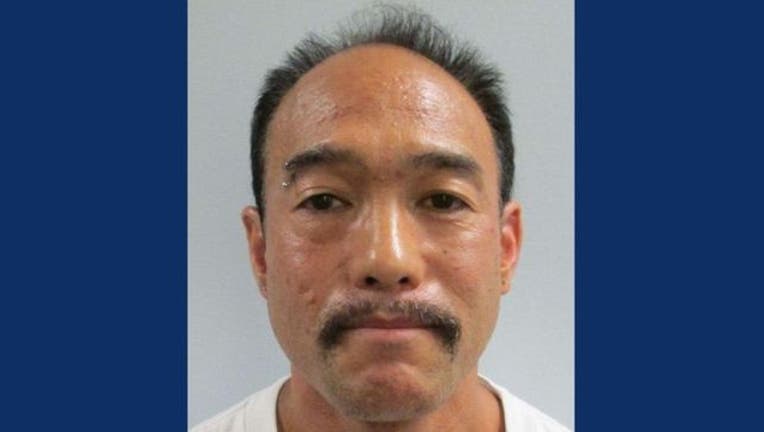 SAN FRANCISCO - A court has sentenced a Northern California man to 17 years in prison for beating a fellow gym patron to death with a weightlifting bar.

Plumber Kenneth Osako received the sentence Monday. At an earlier hearing, his attorney said Osako's steroid use prompted fits of uncontrolled rage, including one which led to the beating death of a South San Francisco butcher in September 2014.
Prosecutors say Osako attacked 44-year-old Diego Galindo from behind while Galindo sat on an exercise machine at a Bally Total Fitness gym in South San Francisco.

Prosecutors say Osako misunderstood a conversation the two had in the locker room before the attack.
Prosecutors say Osako thought he heard the Spanish word for "fight" during their conversation and decided to attack Galindo with the weightlifting bar.