Man gets 9 years in prison for burning son's hands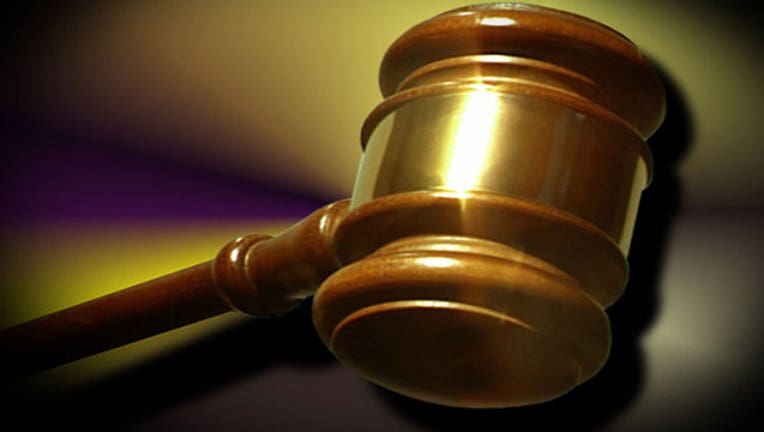 article
OAKLAND (BCN) - A 44-year-old man was sentenced today to nine years in state prison for his felony child abuse conviction for burning his 2-year-old son's hands in boiling water at a home in San Leandro in 2011.
Prosecutors said Dante Roberson's boy suffered burns to both of his hands while he was under Roberson's care during his scheduled monthly visit at a home in the 2300 block of Jamaica Way west of Doolittle Drive on
Sept. 15, 2011.
The boy's mother, who has custody of the boy, wasn't at home when the incident occurred.
Prosecutors said Roberson didn't return the boy to his mother for about two hours after the injuries occurred even though he was in extreme distress.
Once the mother saw the boy's injuries, she took him to San Leandro Hospital for treatment but his burns were so severe that the child was transferred to the burn center at Saint Francis Memorial Hospital in San Francisco to get treatment, prosecutors said.
A child abuse expert testified at Roberson's trial last fall that the boy's injuries weren't consistent with an accident and were the result of forcible submersion, according to prosecutors.
Roberson, who also was convicted of an enhancement that he inflicted great bodily injury on his son, faced up to 12 years in state prison but Alameda County Superior Court Judge Stuart Hing decided that a nine-year term would be appropriate.
Roberson originally was scheduled to be sentenced on Feb. 1, but Hing said at a hearing that day that he wanted to get more information before deciding whether to send Roberson to prison or place him on probation. The judge sent Roberson to a state Department of Corrections facility to be evaluated.
In asking that Roberson be sentenced to prison, the boy's mother Lakesha Harrison said at the Feb. 1 hearing that the boy has had to undergo multiple reconstructive surgeries to repair his hands and faces more surgeries this summer.
Harrison said her son "is emotionally, physically and psychologically scarred" by what happened to him, suffers nightmares and panic attacks and is undergoing therapy.
Harrison said her son "wants an apology from his dad for his injuries" and wonders "if the judge can make him say he's sorry."
Roberson said at the Feb. 1 hearing that he didn't realize how badly his son was injured until he saw pictures of him afterward and recalled "how emotional the pictures were when I first saw them."
"I'm sorry he got injured in this accident," he said. "If I could go back in time to that day I never would have left him."
Roberson, who has two other children with two other mothers, said, "I love my son and I love all of them the same."