Man hospitalized after falling into Oakland estuary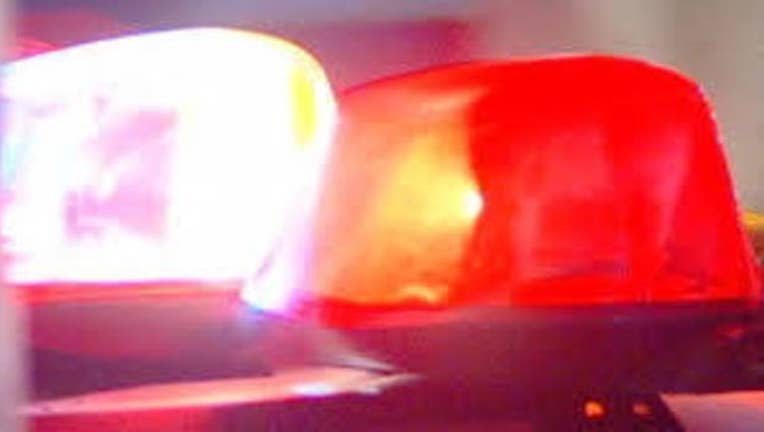 OAKLAND (BCN) - A man was taken to the hospital this morning after he fell into the Oakland Estuary, Oakland Fire Department officials said.
At 3:55 a.m., fire crews were dispatched to the area of 1717 Embarcadero on a report of a man in the water.
According to Oakland Fire Department Battalion Chief Geoff Hunter, a security guard reported seeing a man around the area for several hours. The man, who is believed to have been intoxicated at the time, fell off a pier and into the water, Hunter said. The security guard then called 911 for help.
Oakland fire crews and police officers responded to the scene. A rescuer removed the man from the water using a paddleboard, Hunter said.
The man was taken to a hospital.