Man in crane prompts standoff with police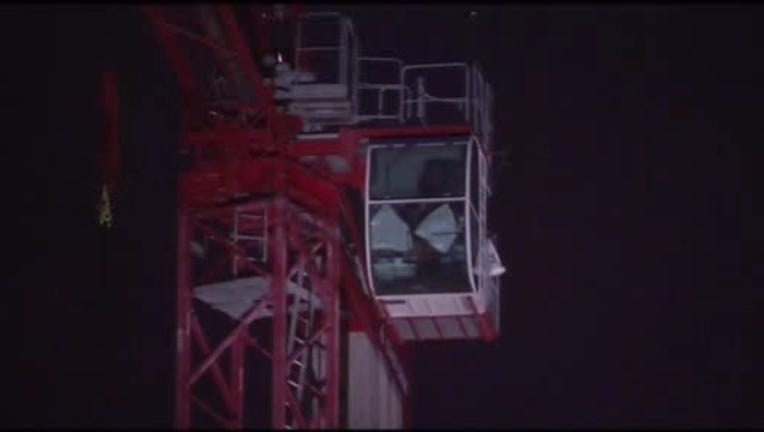 article
SAN JOSE, Calif (KTVU) – Police officers have reopened several streets near San Jose city hall this morning after they were blocked during standoff situation involving a man who climbed into a construction crane.
SJPD officers say that man broke into the construction site on 6th street between East Santa Clara Street & East St John Street around 8:30pm Sunday evening.
Someone nearby spotted him climbing up the crane and called police.
Officers say he is despondent and witnesses described the man as appearing to be intoxicated.
Police negotiators have used bullhorns to communicate with the man, but he has refused to come down from the crane.
It's not clear why climbed up the crane in the first place.
Officers say they plan to sit and wait out the situation rather than try to pull the man out of the crane.