Man in San Mateo Big 5 threatens to 'shoot up school,' police step up security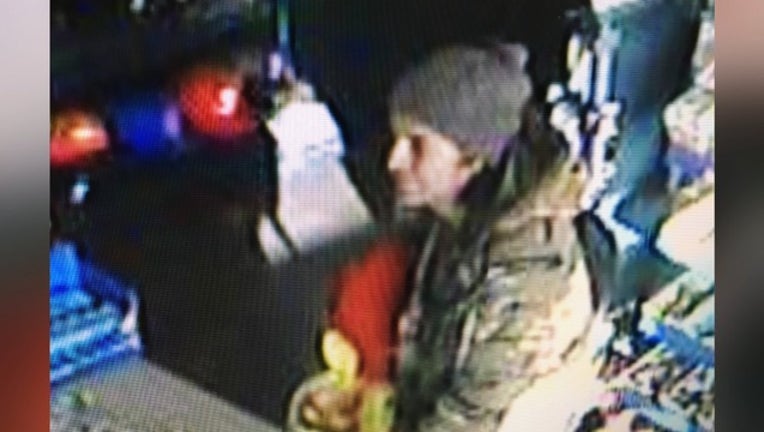 article
SAN MATEO, Calif. - San Mateo police confirm they're going to have an increased law enforcement presence around schools on Monday as a precaution because of threats made by a man at a sporting goods store over the weekend. 
On Friday, a man walked into a Big 5 sporting goods store on south El Camino in San Mateo and started shouting that he wanted to buy a gun so he could quote "shoot up a school."
Police circulated a photo from the surveillance video and as of Sunday night, were still looking to speak with the man and ask him about the threats he was shouting.
The man is described as being about 35 years old. Witnesses in the store at the time said he appears to be a transient. The people working in the store asked the man to leave, and he did.