Man killed in fiery West Oakland crash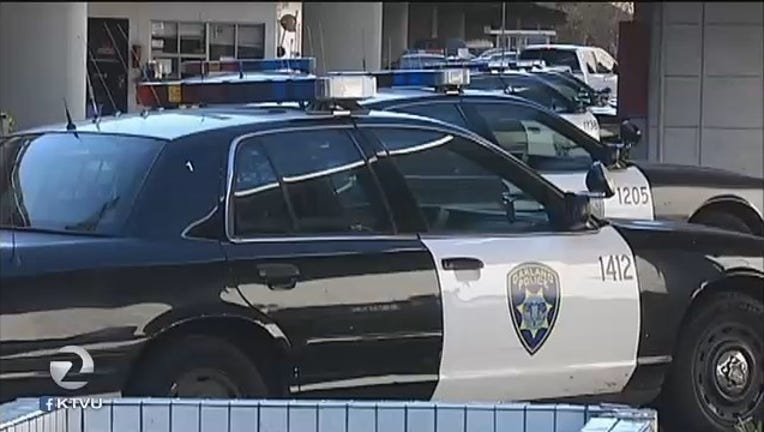 OAKLAND, Calif. (KTVU) - OAKLAND (BCN) - A speeding driver died in a fiery crash into a concrete pillar in West Oakland on Monday night, according to police.
The crash was reported at 10:24 p.m. in the area of Seventh and Willow streets, near the Post Office, police said.
It appears the driver was speeding west on Seventh Street approaching Willow when he lost control of the car and crashed into the pillar, according to police.
The vehicle caught fire after the crash and the victim was trapped inside the car, according to firefighters.
The driver was pronounced dead at the scene. His name has not been released.
Anyone with information about the crash has been asked to call Oakland police traffic investigators at (510) 777-8570.