Man killed in hit-and-run in Santa Rosa, police looking for blue Mitsubishi pickup truck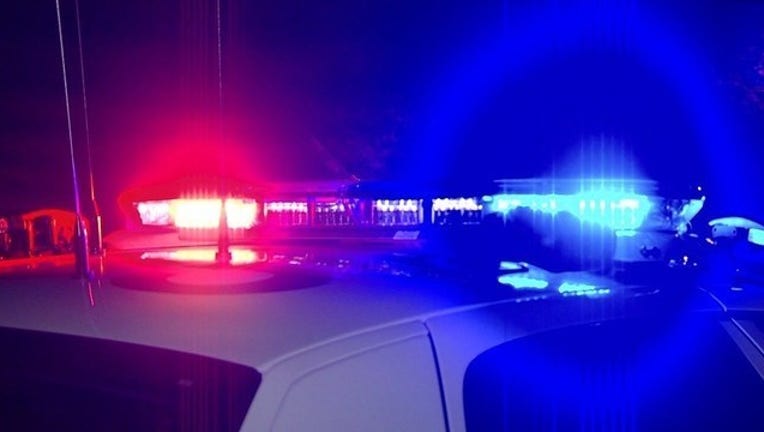 SANTA ROSA, Calif. (KTVU) - A man was killed early Friday morning in Santa Rosa in what police are describing as a hit-and-run.
Police said that a witness found a man lying, unconscious, in the middle of westbound Highway 12, west of Middle Rincon Road, about 1:20 a.m.
The man looked like he had been hit by a truck, which had left the scene, police said.
He was  pronounced dead on scene.
From evidence obtained at the scene, police say the vehicle involved could be a blue, 2006 Mitsubishi Raider pickup truck.  The truck will be missing a front passenger headlight and front grill.  Anyone who sees a vehicle matching this description should call dispatch at 707-528-5222.  
Anyone who witnessed the collision or has information that might assist in locating a suspect, can also contact Officer Jeff Adams at 707-543-3636.