Man pleads no contest to animal abuse that caused dog's death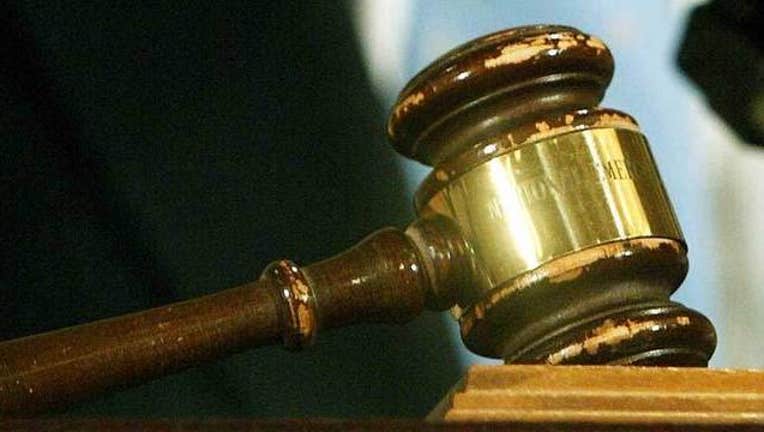 article
NAPA, Calif. (BCN) - A former Santa Clara firefighter pleaded no contest in Napa County Superior Court on Wednesday to felony animal abuse charges related to the killing of his 5-month-old German Shepherd in December, Napa County District Attorney Gary Lieberstein said.
Nicholas Joseph Luiz, 32, of Napa, faces three years and eight months in Napa County Jail when he is sentenced May 9, Lieberstein said.
The abuse, which included maiming and torture of the dog named "Woody," occurred between Oct. 1 and Dec. 28. Luiz killed the puppy on Dec. 29 by throwing it against a barrier at his home on Massa Drive in Napa, Lieberstein said.
Napa police said they found the deceased dog at the residence on Dec. 30, but neighbors said Luiz had been abusing the puppy for the last several months.
Luiz is eligible to serve his term in Napa County Jail instead of a state prison, and prosecutors will argue against any defense attempt to reduce the felony charges to misdemeanors, Lieberstein said.
Luiz worked with the Santa Clara Fire Department for seven years and was taken off duty in late December, according to Fire Chief Bill Kelly.