Man punched, robbed by 10 to 12 juveniles at BART station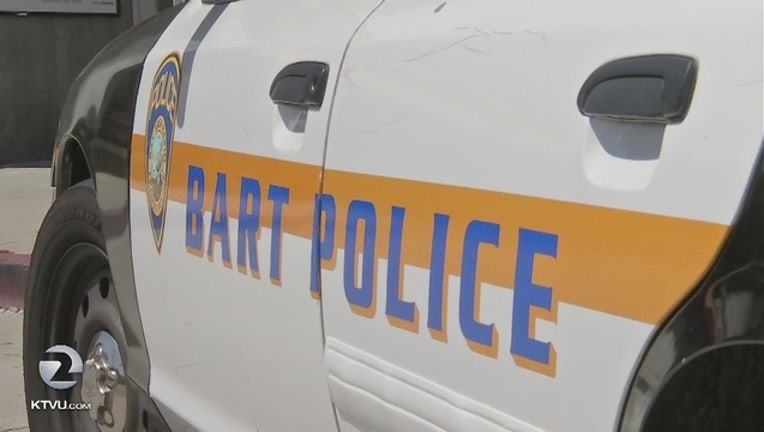 article
EL CERRITO, Calif. (BCN) - BART police are investigating a robbery reportedly involving 10 to 12 juveniles that occurred Saturday at the El Cerrito Del Norte BART station and left a man injured.
On Saturday at 7:32 p.m., a man reported 10 to 12 juveniles punched him and stole his cell phone.
Responding officers were able to detain several juveniles, but the victim was not able to identify the suspects, police said.
The victim was later transported to the hospital for minor injuries.
The cellphone was not located and was not able to be tracked, police said.