Man reported missing found safe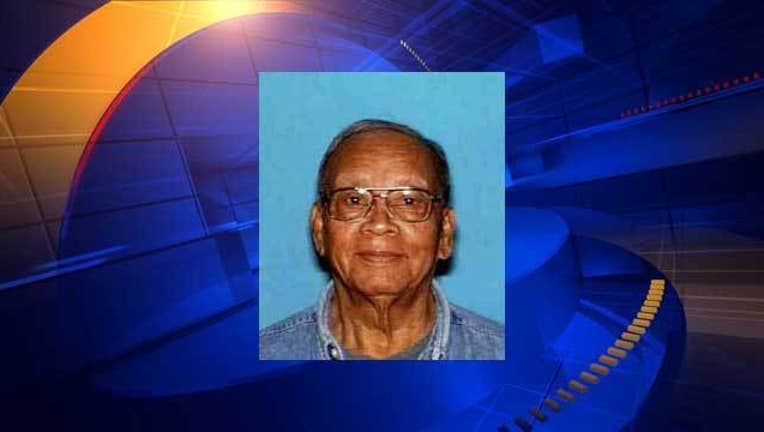 SAN LEANDRO, Calif. (KTVU & Wires) -- An 88-year-old man who went missing in San Leandro on Sunday night has been located, police said.
Emilio Miranda had last been seen at 9 p.m. Sunday in the 13800 block of Tahiti Road, according to police. Police said Miranda's family was concerned because he has dementia.
The family suspected Miranda walked away from their home, police said.
Police said Monday morning that he had been located, but they did not immediately elaborate on the circumstances of his disappearance.