Man says he got caught cheating through Pokemon Go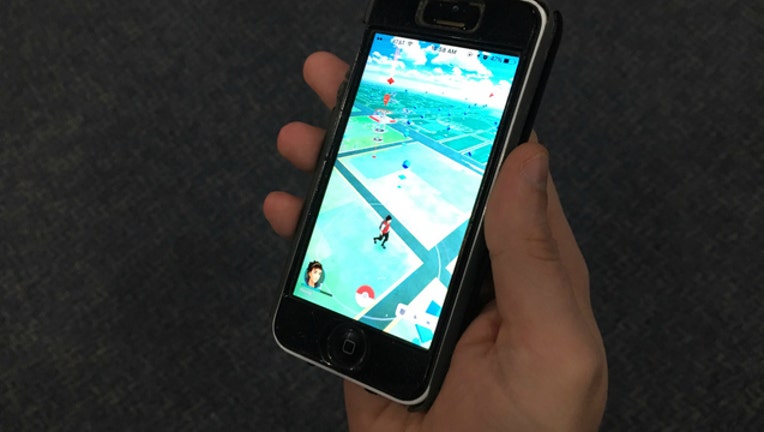 article
FOX NEWS - Pokémon Go has only been on the market for a week, but we're already getting reports of the scavenger hunt-style cell phone game being potentially hazardous.
Now, a New York man is claiming that his girlfriend discovered he was cheating on her through the mobile game.
Pokémon Go is an "augmented reality" app that combines virtual characters with real-world maps through a cell phone's geolocation function. Players can then interact with imaginary creatures in the real world.
Evan Scribner says his girlfriend was able to look at his activity in the game and see that he was at an ex-flame's house in Brooklyn.
"She saw that I had caught a Pokémon while at my ex's house," a broken-hearted Scribner told The New York Post. "She found out last night at my house and hasn't contacted me since then."