Man sentenced to 25 years for lewd acts on BART trains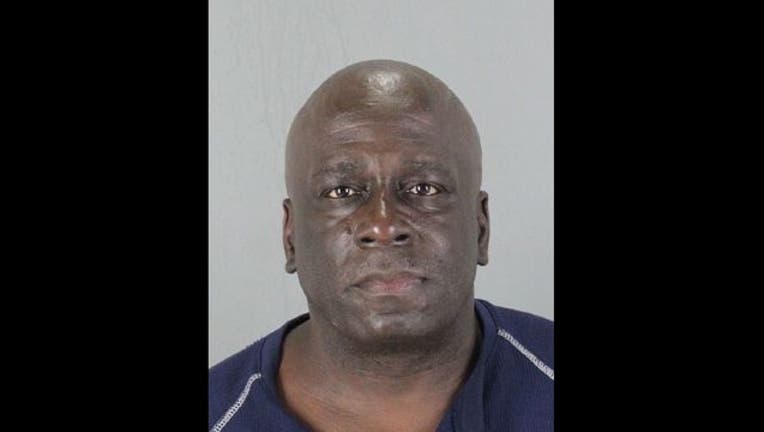 article
SAN MATEO COUNTY (KTVU, BCN) - A  53-year-old registered sex offender charged with multiple felonies for lewd acts on BART has been sentenced to 25 years in prison.
The case stems from three incidents back in the spring of 2015.
Prosecutors say on April 22, 2015, Jerome Dion Dawkins blocked a 24-year-old woman in a seat on a BART train in Daly City, then masturbated while staring at her.
Then about two weeks later, a female victim was on a train at the San Francisco International Airport BART station when Dawkins called for her to look at him while he masturbated, prosecutors said.
The victim started to cry and Dawkins then moved to sit next to her. 
When she got up to go to another seat, Dawkins followed her, touched her leg and told her that he was going to make her pregnant, according to the San Mateo County District Attorney's Office.
The victim escaped him by getting off the train. 
Investigators say the next day Dawkins exposed himself again, this time to a 24-year-old woman on BART.
Police were called to the scene, and he was taken into custody. 
In October, Dawkins was convicted of felony stalking, false imprisonment, making threats, lewd acts on children and indecent exposure.
He received his sentenced on Friday in San Mateo County Superior Court.