Man sentenced to life in prison for East Bay cold case murders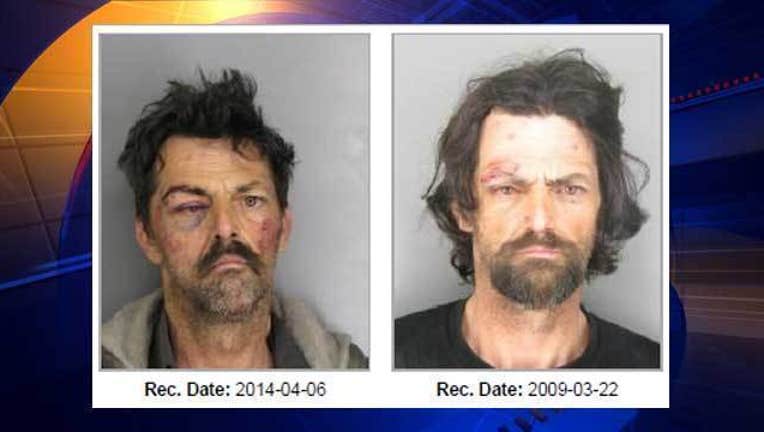 article
MARTINEZ, Calif. - A man was sentenced Tuesday morning to life in prison without parole for two cold-case murders in the East Bay. 
51-year-old William Huff, also known as "Wild Bill," pleaded no contest to two counts of murder in cold cases dating back more than 25 years after DNA evidence linked him to the crime scenes.
Both victims were women who'd been sexually assaulted, strangled to death and found half-naked in the East Bay. 
Deanna Butterfield was 21 years old when she was found in Tilden Regional Park on Dec. 5, 1987. The cause of Butterfield's death was determined to be asphyxia. She had a daughter who was 4 years old at the time, according to prosecutors.
Mueylin Saechao was described as an immigrant in her mid-50s from Laos. She was found strangled with a sock in the backyard of her boyfriend's San Pablo residence in the 2000 block of Emeric Avenue on June 11, 1993.
The Sheriff's crime lab linked Huff to the murders of Butterfield and Saechao through DNA testing of biological evidence collected from their bodies, prosecutors said.
Huff was arrested on an unrelated matter in April 2014, according to Paul Holes, chief of forensics at the district attorney's office.
After Huff's DNA was entered into CODIS, the FBI's nationwide DNA database, he was linked to the murders of Butterfield and Saechao.