Man shot while stopped at red light in San Francisco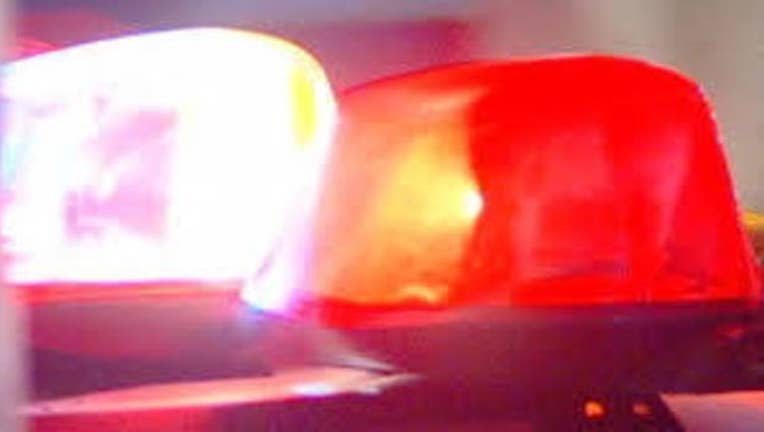 article
SAN FRANCISCO -  A man was shot as he sat inside his car at a red light in San Francisco's Mission Dolores neighborhood Saturday night, according to police.
The 34-year-old victim was stopped for a red light on 19th Street near Linda Street just after 10:30 p.m. when another man walked up to the vehicle's front passenger-side window and shot him, police said.
The victim, who suffered a gunshot wound to his hand, drove himself to the hospital.
The suspect fled the scene and had not been arrested as of this morning, according to police.