Man stabs himself during standoff at country club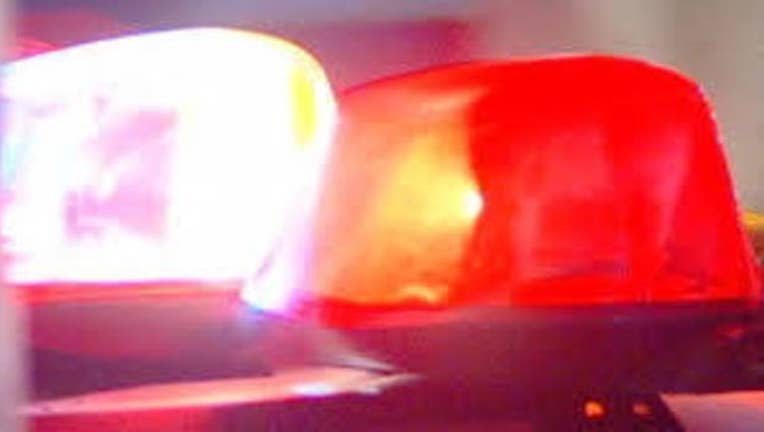 article
REDWOOD CITY, Calif. (BCN) - A standoff at a Redwood City country club ended late this morning with a man who allegedly stabbed himself being taken into custody, according to police.
At 6:36 a.m., officers attempted to stop a car on Woodside Road at Alameda De Las Pulgas, police said.
The vehicle then pulled into the Menlo Country Club driveway, at 2300 Woodside Road, and came to a stop.
The driver then backed into the patrol vehicle, according to police.
The male driver remained seated inside his car and pulled a knife out and refused to exit, according to police.
Officers and San Mateo County sheriff's deputies arrived and surrounded the vehicle.
The country club was empty at the time and all club personnel were evacuated from the area, police said. As negotiators began taking with the man, they convinced him to throw out the knife, however, he still refused to exit the vehicle.
By about 11:10 a.m., the man surrendered to officers and he was taken into custody, according to police.
Fire and medical crews treated him at the scene for significant self-inflicted wounds. He was then taken to the hospital, police said.
The man's identity has not been released. No officers were injured during the incident.